Why to study IB?
International Business – Central European Business Realities a two-year (four semesters) full-time Master's Program taught at the Prague University of Economics and Business, which is one of the best business schools in the central and eastern European region according to the Eduniversal ranking.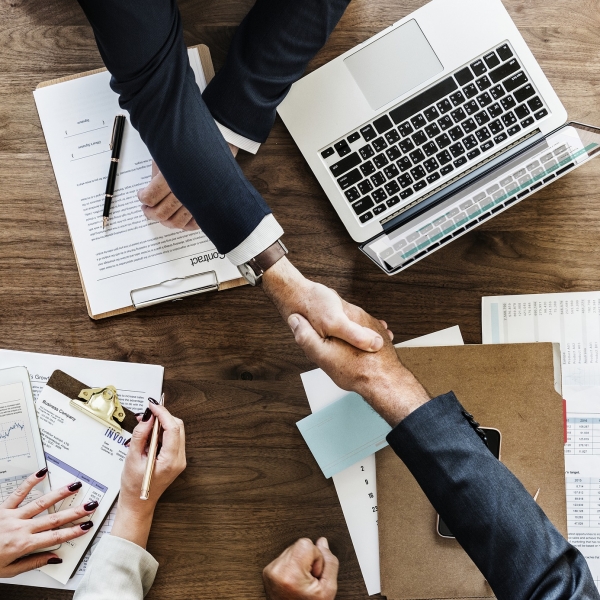 The program address the specificities and characteristics of the Central European business environment within the framework of the increasing trends of globalization.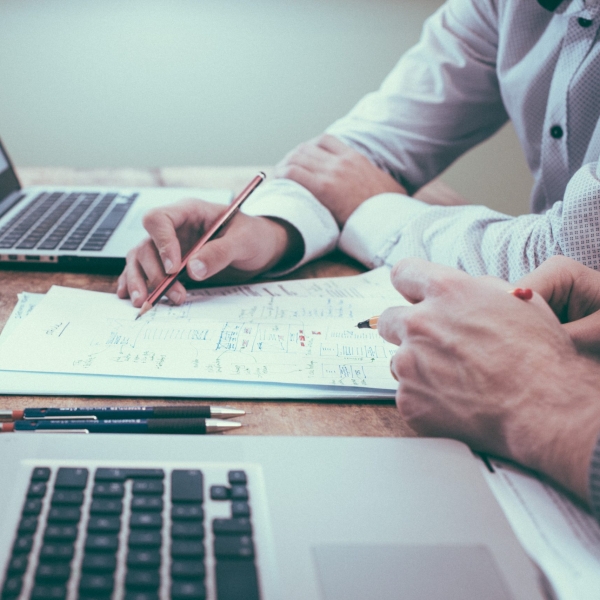 The program provides business education in the main fields of economics, management, finance, marketing and negotiations.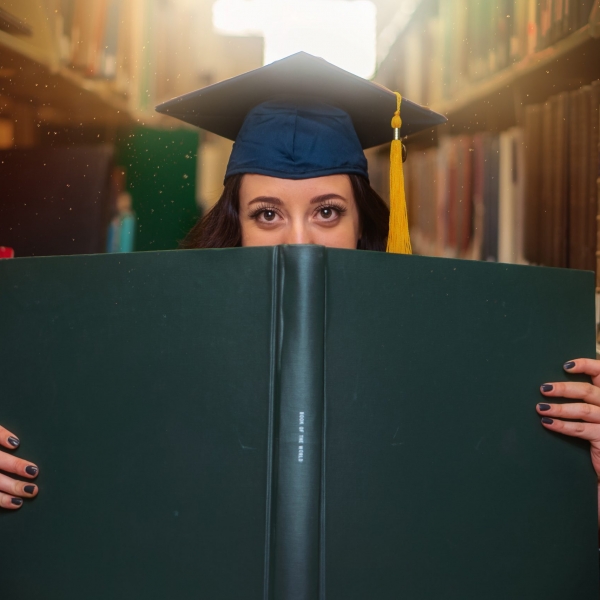 Option to accomplish the second academic year at one of our 7 partner universities and get a Double Degree.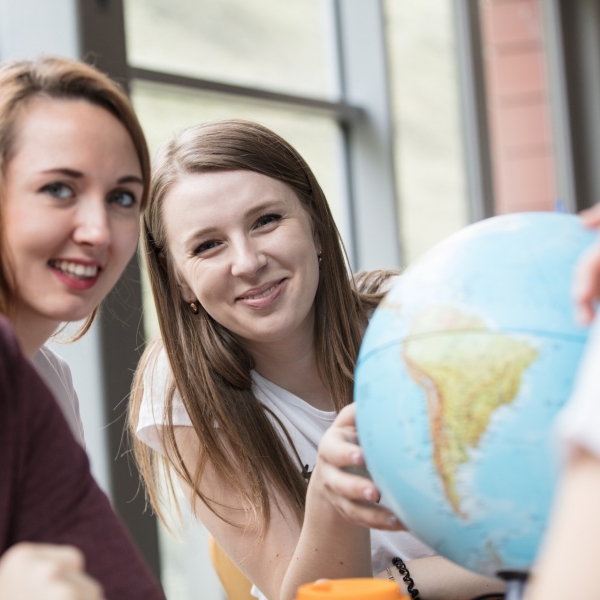 High degree of international diversity in terms of nationalities represented by the student body. There are students from more than 25 countries in the world.
How the campus looks like?
Prague University of Economics and Business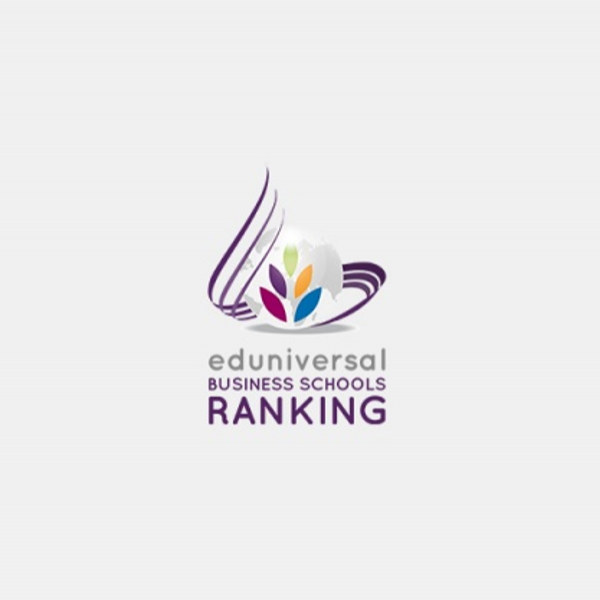 Ranking
The Prague University of Economics and Business (VŠE), the biggest and best university of economics in the Czech Republic, is ranked by the Financial Times annually and has already been appraised for several years by the Eduniversal Ranking as one of the best "business schools" in Central and Eastern Europe.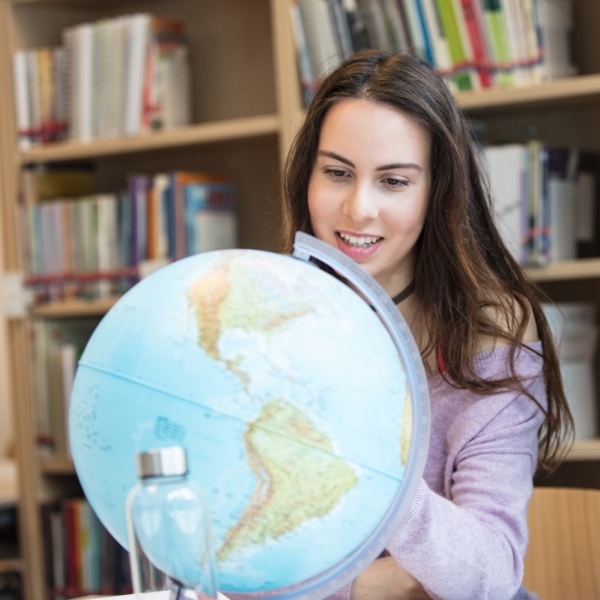 International relations
VŠE is successful within international cooperation. The university currently cooperates with more than 250 partner universities worldwide. There are approximately 1 000 outgoing students annually with an even higher number of foreign students accepted from abroad.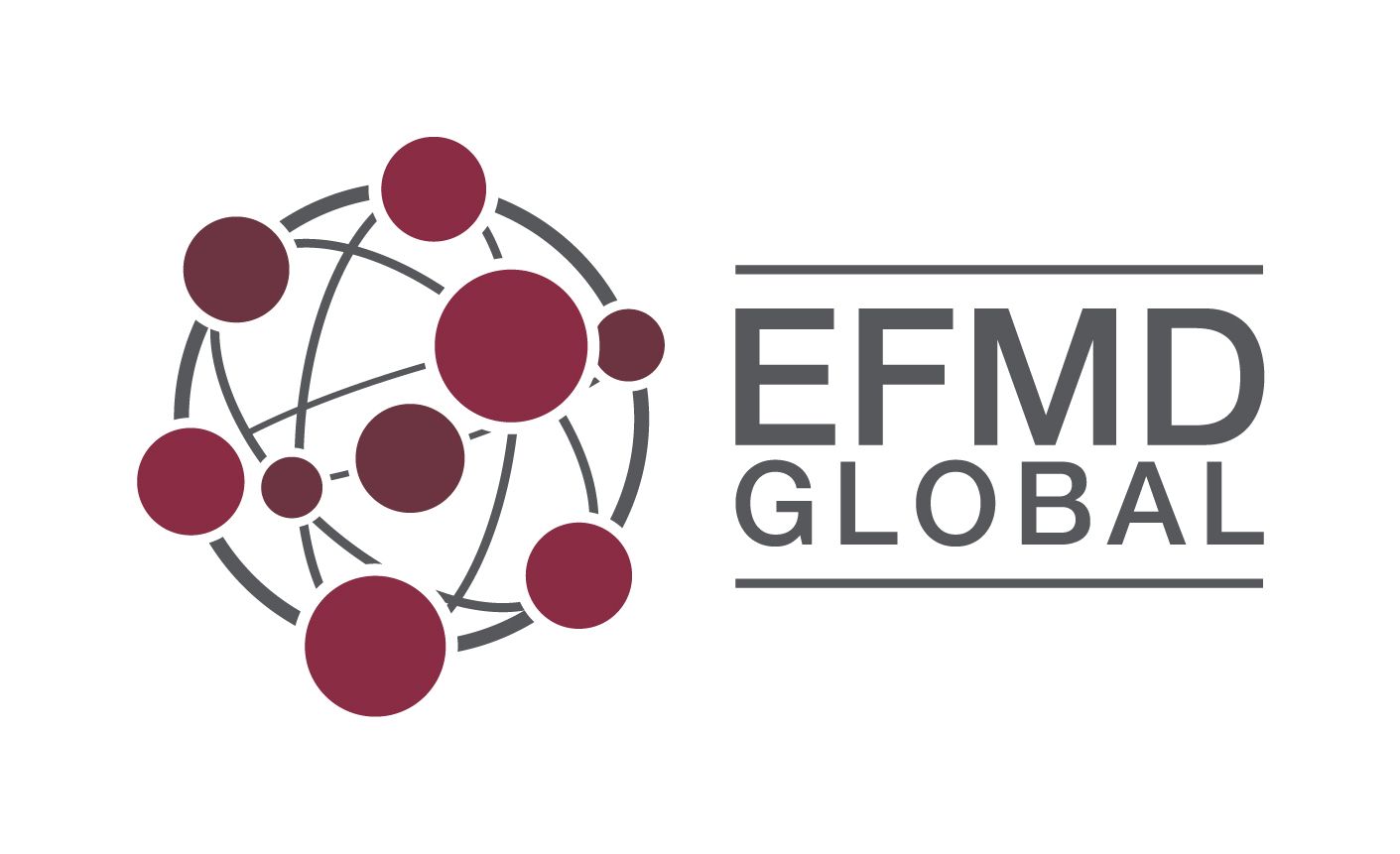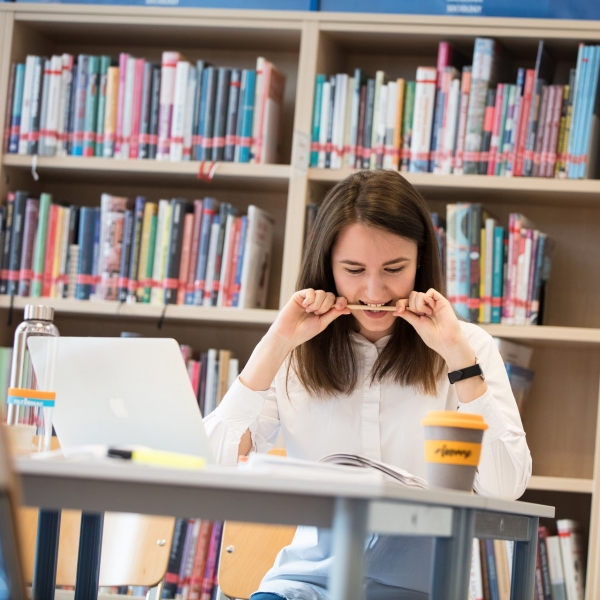 Facilities
VŠE provides its students with a high quality study environment and conditions. The university library with more than 430 thousand books and 330 journals, hundreds of computer stations, a wireless network, dormitories with almost 4,500 beds available, sports facilities such as multipurpose sports arena, gym with volleyball or two basketball courts, handball, floor ball, indoor football, and other sports. VŠE also supports many student clubs and activities.
Prague, Czech Republic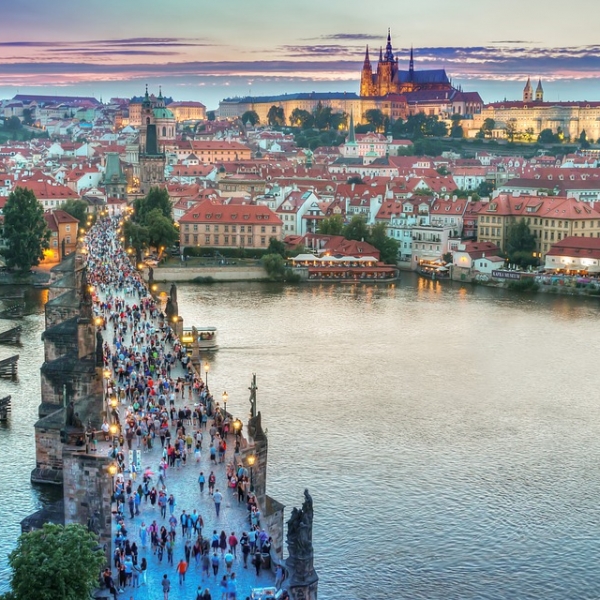 12th safest country in the world
The Czech Republic (member of EU) was ranked as the 12th safest country in the world according to the Global Peace Index 2023.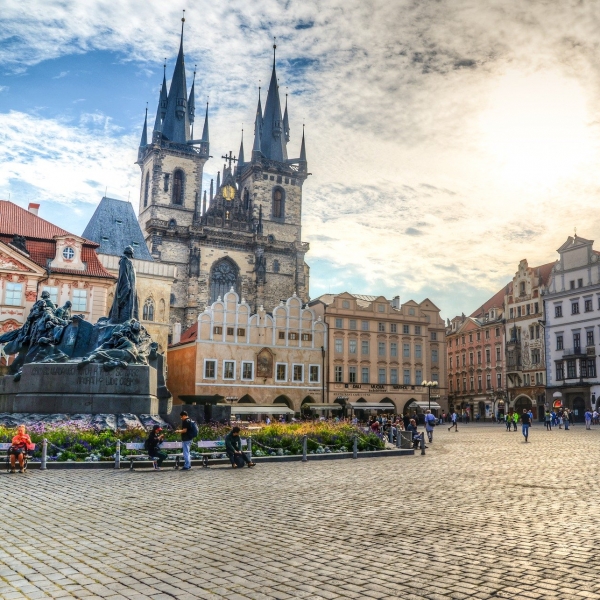 39th best student city in the World
Prague was ranked as the 39th ( out of 140) best student city in the World according to the QS Best Student Cities 2023.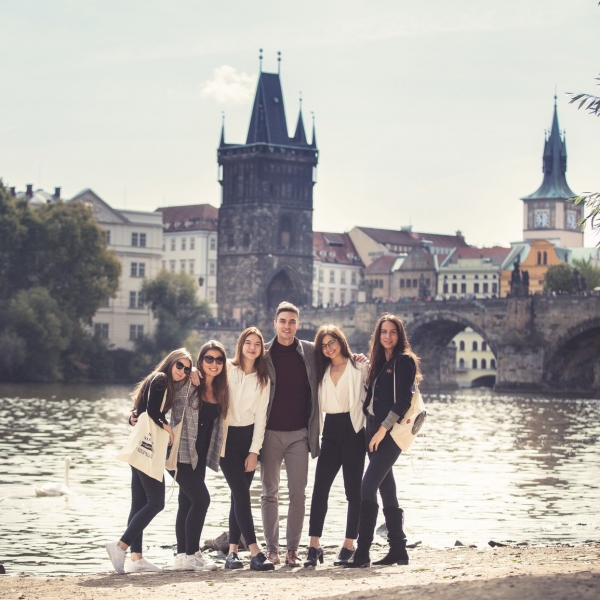 20 000 international university students
Prague has a large and vibrant international community. Currently, there are well over 150,000 foreigners living in Prague and more than 20,000 of them are university students.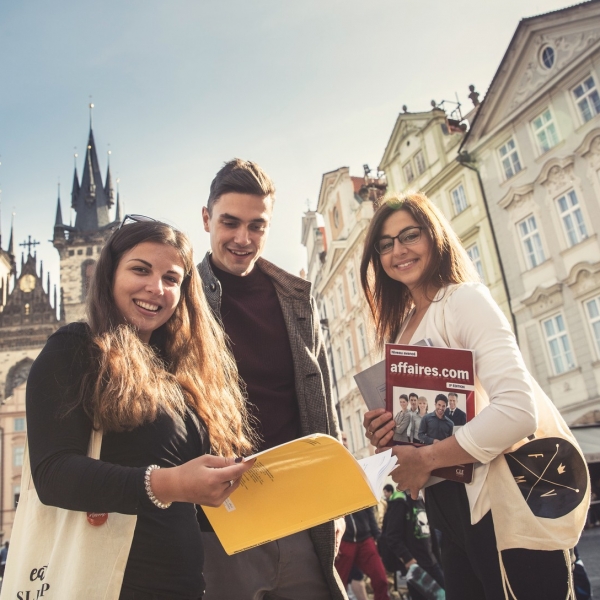 Lower living costs
Prague is well known for affordable costs of living. You can live comfortably while studying here for around 420 Euros a month, which will be enough to cover all your costs.
Prague  I  Czech Republic
City of a Hundred Spires, a UNESCO monument and one of the most beautiful cities in the world. Get to know it in person!